An immersive heaven! Murder, mystery, drama and a delectable dinner, what more could one want?
A one of a kind experience 🤩
If you're ever in London or looking for a one of a kind experience, then the Murder Express is for you! Have a phenomenal time, using every one of your senses on this trip to murder, mystery and excitement. No one wants a boring and basic dinner, and so as most of you know, Ping is far from basic and the venues we find are extraordinary, outside of the box and absolutely spectacular.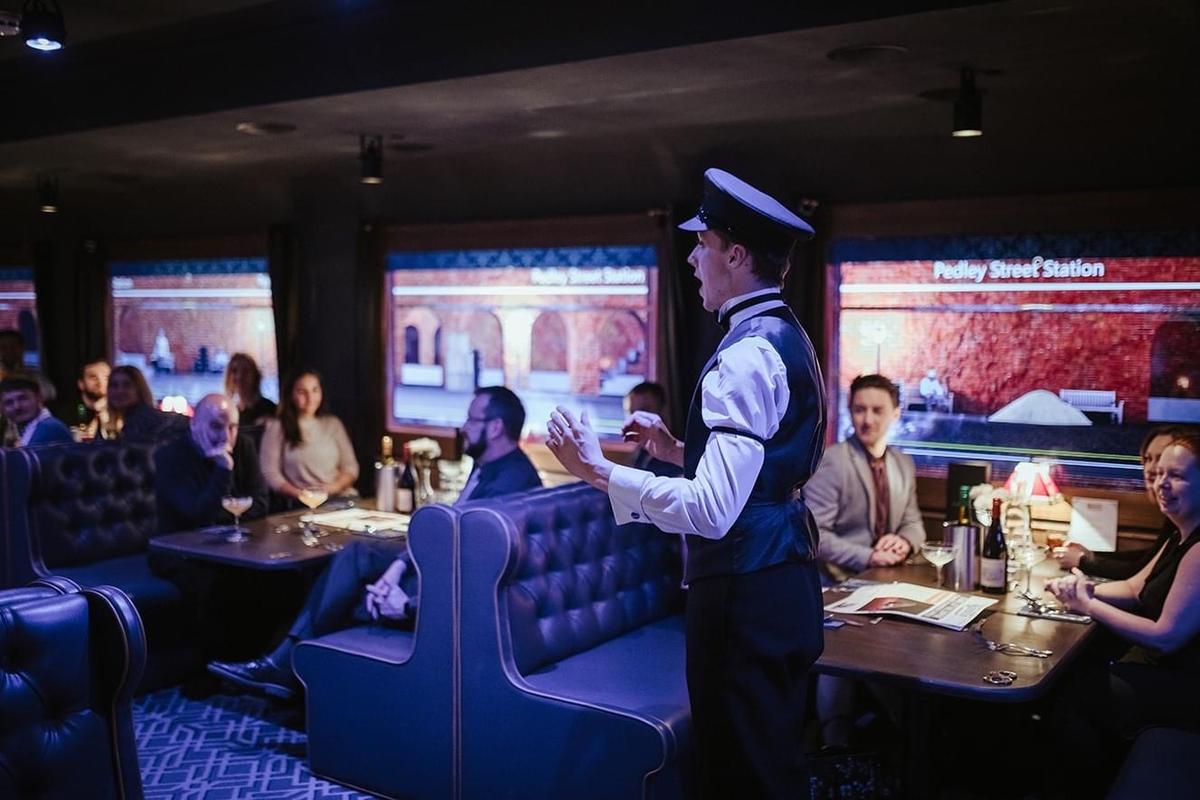 "This is one train that you won't want to miss"- London on the inside
As stated by London on the inside, this is truly a train you cannot miss, no matter how late you may be running 😉
Now picture this! There happens to be a murder on the train, who did it? No one knows, so there you are stuck on a train, with a live showcase of unfolding events, brought to you by an immersive and theatrical performance, you will never get bored, sipping some fine cocktails, whilst watching this story develop right in front of your eyes.
Transporting you into the 1920's of flappers and everything grand, just like this experience.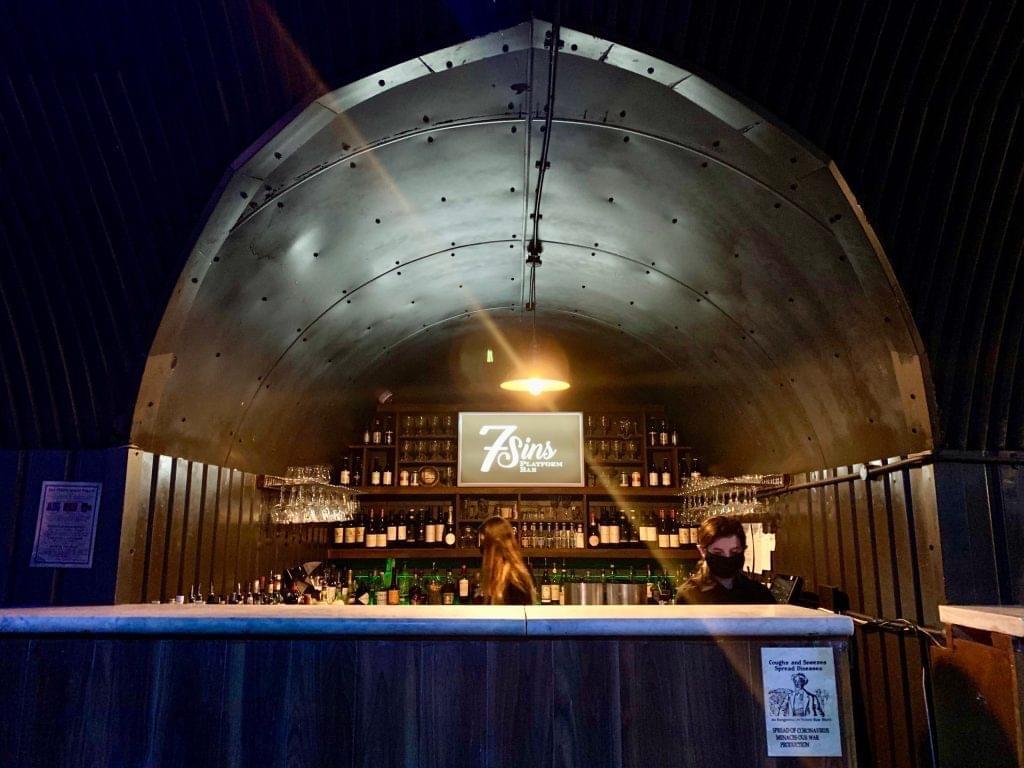 A murderous menu 🍽️
Now the food is killer good, with a thought out, detailed and delectable menu, definitely worth a bit of murder 😉
Everything about this menu is decadent, with celeriac and truffle soup, a starter of beetroot tartare, apple, walnut, cultured cream and Sorrel. Sounds ✨ fancy✨ doesn't it!
Now to the main options, do not worry if you're Vegan, because this place has you covered! From a meaty braised blade of beef with carrot, black garlic, onion, potato rosti or an all vegan sage gnocchi
black garlic, onion,
braised lettuce and shimeji mushrooms
😋
Now for those of you who've got a sweet tooth just like me, be prepared for a wonderful dessert, again with a vegan option, because at the Murder Express, everyone eats! Either try buttermilk Panna Cotta, raspberry, puffed wild rice, sherbet, or a fantastic vegan coconut cream
raspberry, puffed wild rice,
sherbet...
Is your mouth watering yet?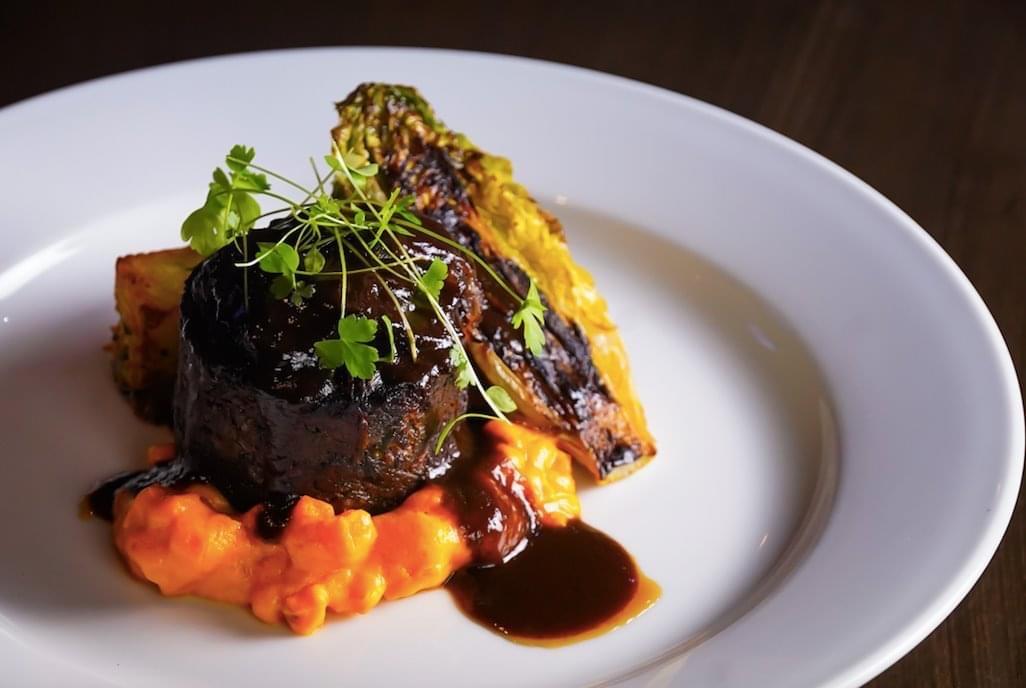 Book your tickets now!
Don't miss this train! Come to the Murder Express and step into a world of delicious mystery! With an incredible team of actors and servers, willing to give you a treat of an evening, and Masterchef Professionals finalist chef Luisa Ellis who has designed the wonderful menu, everything here is amazing! So book your tickets now, because this is one train worth running after!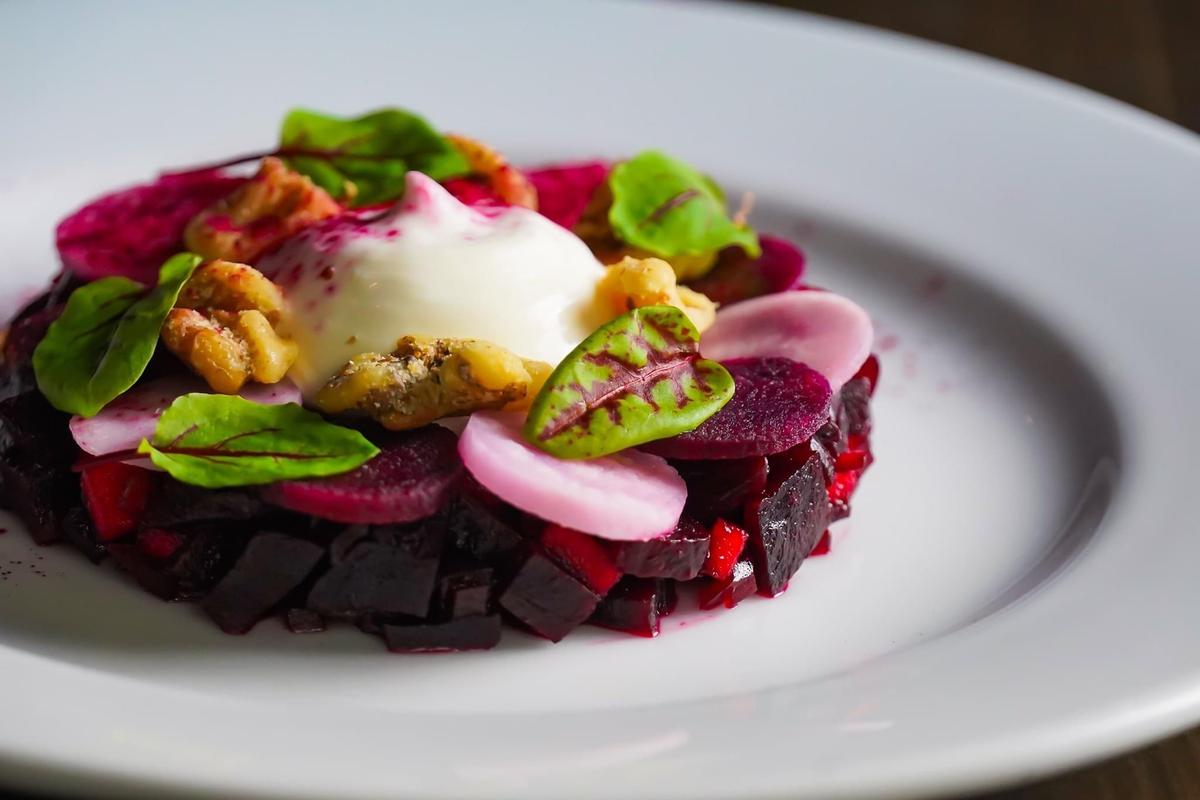 Our Tips
Perfect For
Incredible food, something different and immersive experiences
Need To Know
The shows sell out fast, so book a few weeks in advance to be safe