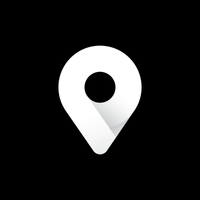 Closed
1:00 pm - 10:30 pm
London
63, Pedley St, London, E1...
Menus available
Show menus
About
Voted best experience in London
££££
The murder express is an immersive fine dining experience, serving you drama and dinner, travel back in time to the alluring 1800's and step into a whole new world. Drink the finest cocktails before boarding and once on the train be prepared to be wowed by delicious dining, incredible service and entertainment.