Oliver
Last updated: 12/01/2023
In recent years, Fulham London has seen a growth in Alcohol-Free Fun. From rock-climbing to trampoline parks, those who don't wish to partake in the traditional pub or club scenes are sure to find a great selection of activities. With so many venues offering alcohol-free entertainment, there is a great variety of options to choose from. Whether you're looking for a laidback escape or a more intense and challenging experience, there are places across Fulham to cater to every taste. Those wishing to face their fears can venture to an indoor skydiving centre, or to a flat track roller derby alley. Alternatively, those who prefer a more peaceful experience can find a number of tranquil meditation studios, yoga classes and escape rooms to explore. Regardless of your preference, Alcohol-Free Fun in Fulham provides a wonderful way to make the most of your weekend, whilst keeping fit and healthy. Plus, if you're looking to get the most out of any venue, there's always a great selection of food and drinks on offer, so you never have to put an end to your fun prematurely because of thirst or hunger! So, what's the verdict? From adrenaline-filled adventures to calming escapes, there's always something to do in Fulham when it comes to alcohol-free entertainment. Now that you have the inside scoop on some of the best options in the area, why not take a look at our top picks down below!
Bookable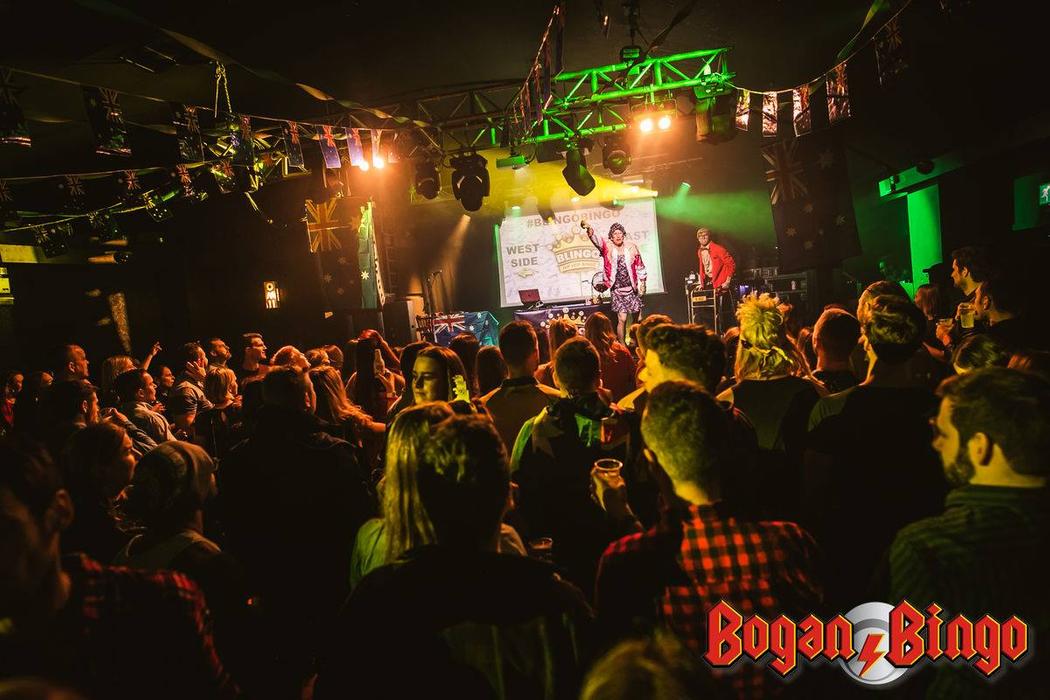 Bogan Bingo at The Redback
The Redback in Fulham London is ideal for an energetic, memorable night out. Spontaneous dance moves, side-slapping banter and silly games attract a diverse crowd. Bogan Bingo is proving to be the most popular event held in the venue, offering a perfect opportunity for non-drinkers to participate in some outrageous fun. Let the fantastic music and culture create a fantastic atmosphere without the need for alcohol. It's a great place for groups to enjoy a laugh together.
Vibes Drinks Activities Alcohol-Free Fun
Bookable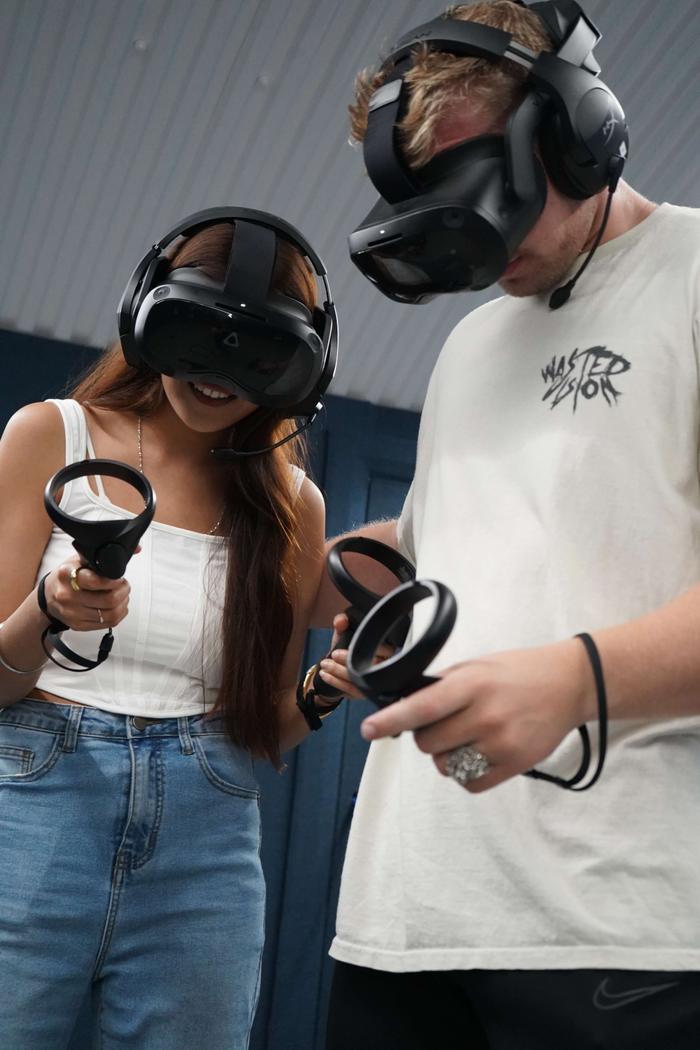 DNA VR - Hammersmith
At DNA VR, Fulham London, thrilling gaming awaits with no need for booze. Discover the latest virtual reality technology in an urban oasis. Immerse yourself in an interactive, out-of-this-world experience without sacrificing your sobriety. Enjoy epic adventures, lightsaber battles and record-breaking games without a drop of booze. A unique, entertaining atmosphere to simply chill out, with friends, and hit new highs. Step into the future of gaming, and leave your worries behind.
Date Night Alcohol-Free Fun Activities Vibes