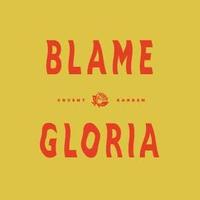 Open now
4:00 pm - 10:00 pm
London, Covent Garden
20, Bedford St, London, W...
2 Menus available
Show menus
About
A rabbit warren of wonder, a labyrinth of delight
££££
A rabbit warren of wonder, a labyrinth of delight, this subterranean Cocktail Den thrills with its architectural delights, food and drinks from above and service that will make you smile. Once a wine cellar of such repute, Dukes were murdered to gain access, this bar now calls upon the spirit of those heady days and treats them to the service and food & drink of champions, albeit in a slightly more casual manner and with significantly less slayi...
Show more
Daily Promotions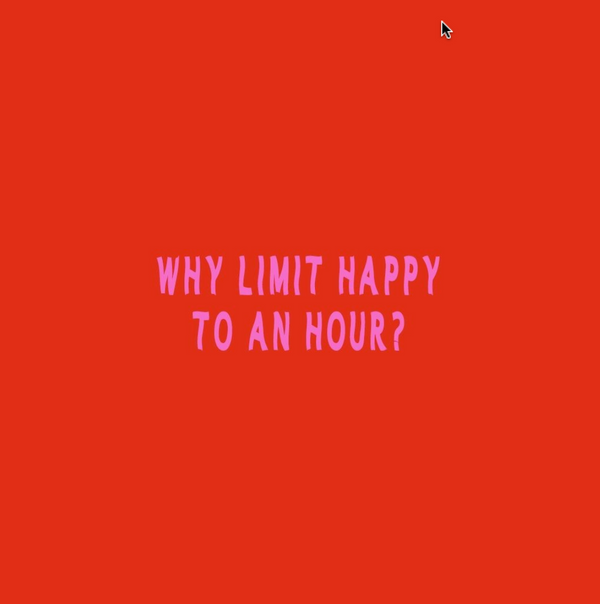 Happy Hour
MON*: 16:00 – 17:00 TUES: 16:00 – 17:00 WEDS: 16:00 – 17:00 THURS: 16:00 – 17:00 FRI: 14:00 – 17:00 SAT: No Happy Hour SUN: 14:00 – 16:00
Covid Precautions
Disposable condiments or cleaning of non-disposable containers after each use
No longer any cash payments to be taken to reduce contact.
Bookings staggered to avoid steps of queues
Lowering of venue capacity moving to table only service r
Additional Info
What music do you play?
How big is the venue?
Can I book for 2 people on the weekend?
Do you have to book a table?
What does guestlist get me?