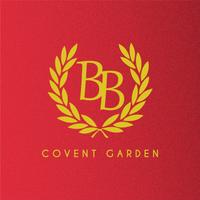 Closed
6:00 pm - 10:00 pm
London, Covent Garden
167, Drury Ln, London, WC...
Menus available
Show menus
About
Quirky cocktails, an Italian sharing
££££
Beyond the meat locker lies the hidden world of Bunga Bunga Covent Garden - a dazzling combination of quirky cocktails, metre-long pizzas and immersive live entertainment. Centred on a playful and tongue-in-cheek theme, Bunga Bunga offers three spectacular live shows.