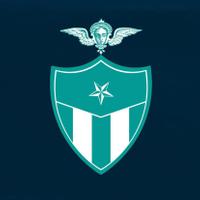 Closed
11:00 am - 11:00 pm
Liverpool
24, Edward Pavilion, Live...
3 Menus available
Show menus
About
rub bar, good atmosphere, entertaining.
££££
wo stunning floors of rum bar and unrivalled cantina, right on the beautiful Liverpool Albert Dock. With a sun terrace for dockside cocktails and dining, you could almost be on Havana's famous Malecón. Join us for some of the city's best nightlife with live music, fresh tapas and some of the finest rums in the world.