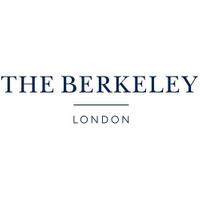 Closed
4:00 pm - 10:00 pm
London, Knightsbridge
Wilton Pl, London, SW1X 7...
Menus available
Show menus
About
David Collins's Lutyens Blue theme
££££
There are plenty of places to have a drink or a cocktail in Knightsbridge. But few can match the Blue Bar for wow factor. Drop in for some of the most colourful cocktails in town. There's nothing quite like a Nostalgia, a Shiso Mine or a Notorious to ease you into the evening.