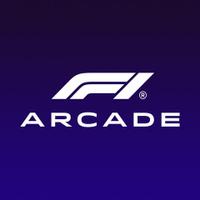 Closed
12:00 pm - 11:00 pm
London, City of London
1, New Change, London, EC...
Menus available
Show menus
About
F1 racing experience
££££
A thrilling new F1® racing experience designed to make EVERYONE feel like a champion. F1 Arcade brings all the excitement, the glamour and the thrills of Formula 1® to London, with full motion racing simulation and incredible food and cocktail menus.