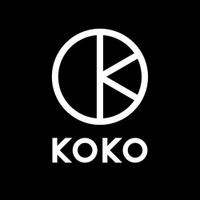 London, Camden
1A, Camden High St, Londo...
About
Iconic event venue with 360 degree stage
££££
After three years behind hoardings, the iconic Koko club on Camden High Street is set to reopen in April following a £70-million restoration, complete with a 360-degree stage. When Kanye West played his now-legendary surprise show at Koko in Camden in 2015 – which included performing the entirety of Jesus Walks on his knees – the venue was left scrambling to prepare. "He called us at 5pm and said, 'Can I play in three or four hours from now?'" r...
Show more