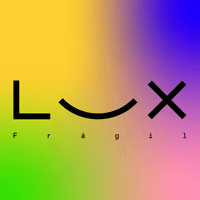 Lisbon
Lux Frágil, Av. Infante D...
About
Portugal's most famous club - for good reason
££££
Lux Fragil is Portugal's most internationally renowned venue and one of Lisbon's biggest nightclubs. Since 1998, it has presented weekly events where house, techno and disco is often—but not exclusively—the soundtrack. The venue, which is divided into a club space, bar and terrace, is known for its stunning waterside location and regular appearances from world famous DJs and performers.