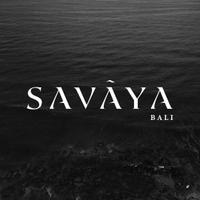 Bali, Uluwatu
Jl. Belimbing Sari, Bali,...
About
The ultimate cliffside beach club
££££
Savaya Bali is nestled between the wild paradise of the jungle and soaring limestone cliffs. This enclave of luxury sits upon a breathtaking natural wonder 100 meters above the Indian Ocean. Savaya delivers a transformative experience to all who visit.