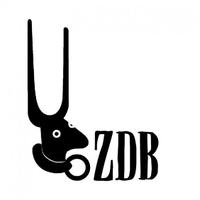 Lisbon
59, R. da Barroca, Lisbon...
About
Gallery & venue with popular rooftop bar
££££
In the heart of Bairro Alto, through all the madness is this calm / safe-space. This gallery plays host to some very enjoyable exhibits along with music/performances throughout the month. But it's true charm is the rooftop bar that fills up at night with a very chilled and romantically lit bar. The perfect spot if you want to catch up with some friends or maybe take a partner on a date so you can pretend like you're cultured!