Oliver
Last updated: 18/01/2023
If you're looking for perfect date night experiences in Lisbon, you're in for a treat. The Portuguese capital is the ideal spot for an evening of romance and adventure. From local music performances to sunset strolls on the river, there's something special to do with that special someone. For an unforgettable evening, there are several options, like a tuk tuk tour through the city or a private luxury yacht ride. If you're looking for a unique experience, consider booking a place on the river for a live classical music concert. Or if you're looking for something more sophisticated, pick a restaurant at rooftop terrace for a romantic dinner with a view of the city. Date night in Lisbon is a great way to make your evening a bit more exciting and memorable. Explore the hidden gems of the city, discover its culture and enjoy the wonderful atmosphere of Portuguese life. Choose a place with good vibes, some delicious food and good wine and you'll be sure to have an unforgettable night. No matter what you choose, a date night in Lisbon will create a magical atmosphere and provide the perfect background to one of the best nights of your life. So, why don't you give an evening in this lovely city a try? And if you're looking for a place to visit, check out my top picks below.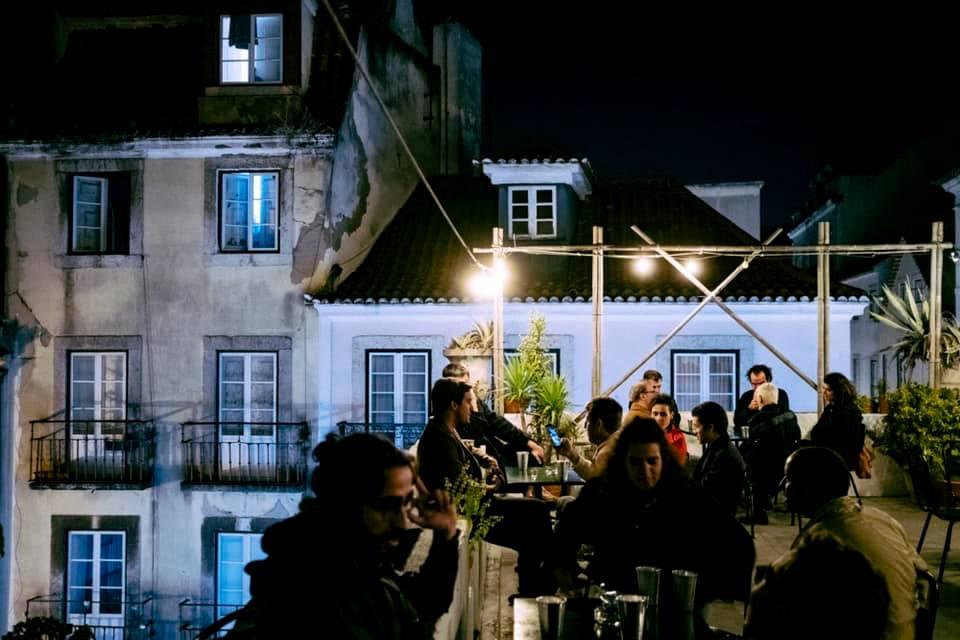 Zé dos Bois gallery
Experience a special night out at Zé dos Bois gallery in Lisbon for an enchanting evening. Unwind with drinks and music in a beautiful setting full of vibrant art. Take in the stunning architecture and tranquil ambience with your date. Enjoy mouth-watering cuisine from the restaurant, and be inspired by grand displays of creativity. Revel in the live music and a welcoming atmosphere. Let the enchanting sights of the gallery and stimulating conversation with your date be the backdrop for the perfect date night.
Arts Drinks Date Night Good For Groups
Bookable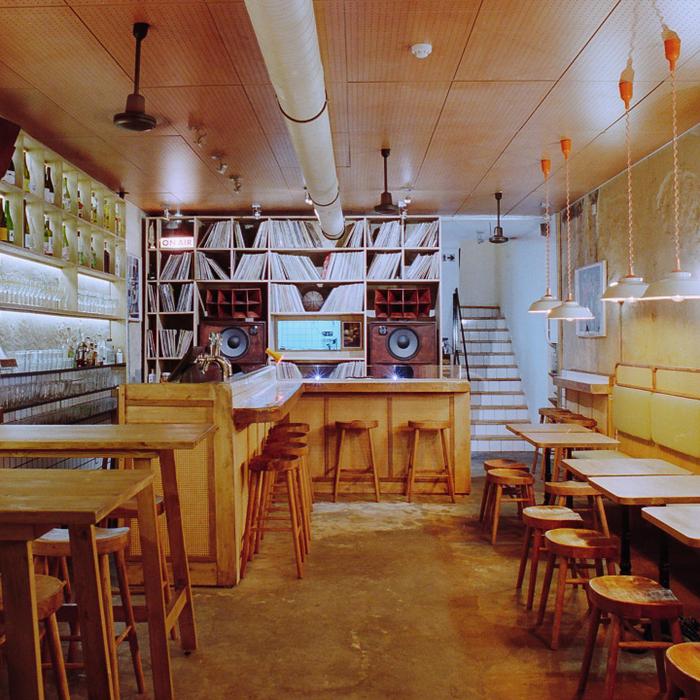 Boavista Social Club
An unforgettable voyage to a hidden gem in Lisbon. Boavista Social Club delivers a thrilling night, filled with delicious cocktails, tasty tapas and sleek vibes. Perfect for special Date Night, the ambiance provides a romantic, yet relaxed atmosphere. Unexpected surprises, attentive staff, and unique, vibrant decor make this venue an ideal spot for couples to connect and delight in great experiences. Here, it's easy to savor the little moments that create life-long memories.
Restaurants Date Night First Date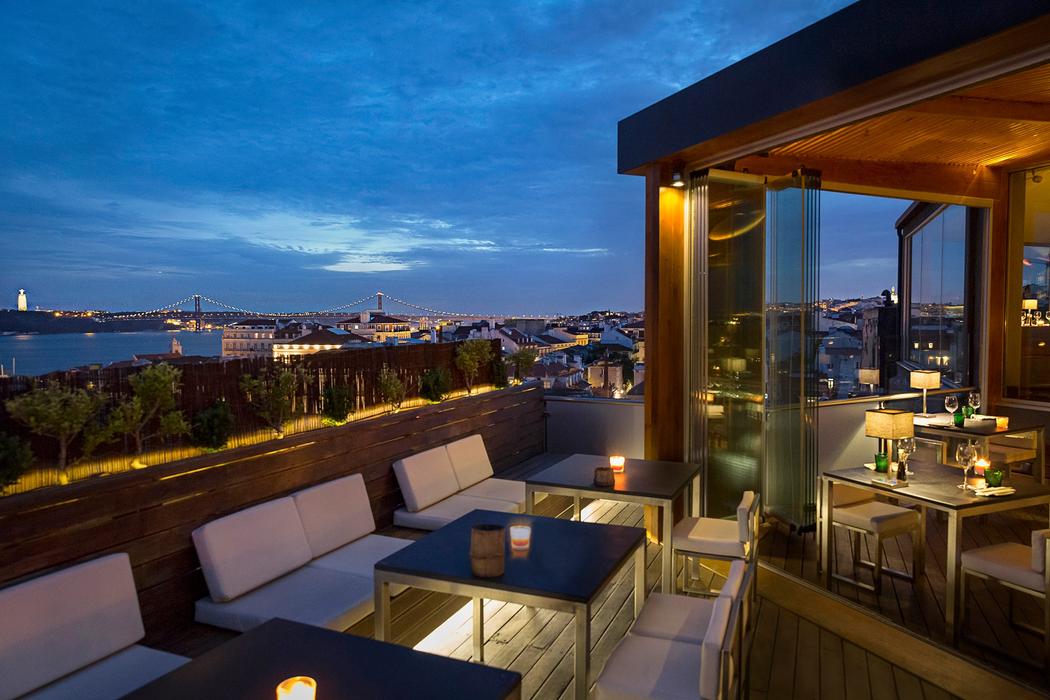 Silk Club
Experience total romance this evening at Silk Club! A beautiful venue in vibrant Lisbon, perfect for a special night. Enjoy an eclectic menu, sophisticated decor and delicious cocktails. Get cozy at the jazz lounge, perfect for two. Make it the night to remember with your significant other. Romance, intimacy and quality time - Silk Club delivers it all. Perfect for another level of enchanting romance. Enjoy the captivating atmosphere, spectacular views and delightful drinks. Unparalleled level of luxury, charm and intimacy make Silk Club a perfect destination for your next date night.
Clubs Drinks Restaurants Date Night